Our Role
Together we can build a
stronger, more sustainable

, successful sector

Our ambition over the next decade is for Scottish food and drink to continue to be a powerhouse of our economy while staying firmly ahead of our competitors. To be a world leader in sustainable food production, to build our reputation as a world-class producer and, above all, to grow – profitably and responsibly. 

That goal begins by ensuring all our members have access to the people and insights their products need to be successful.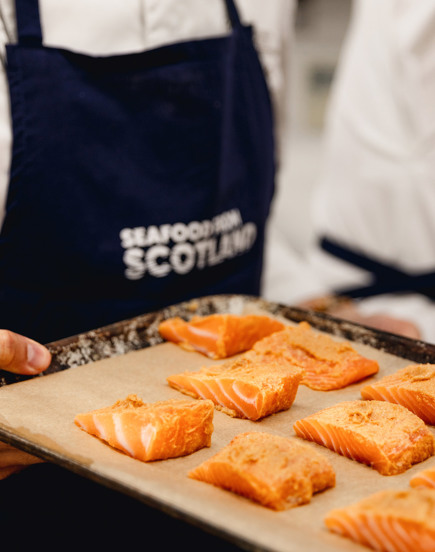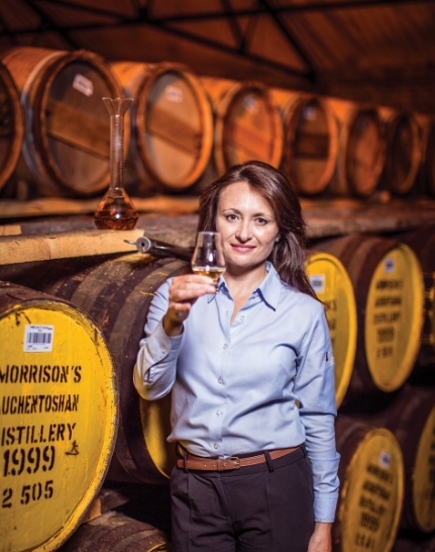 How we help your business

 
A connected long-term strategy geared to supporting our members and the industry is crucial. But we know every business is at a different stage of their recovery or growth journey after the challenges of recent years. That's why our support is flexible and wide-ranging, and designed to cater for every level and every business.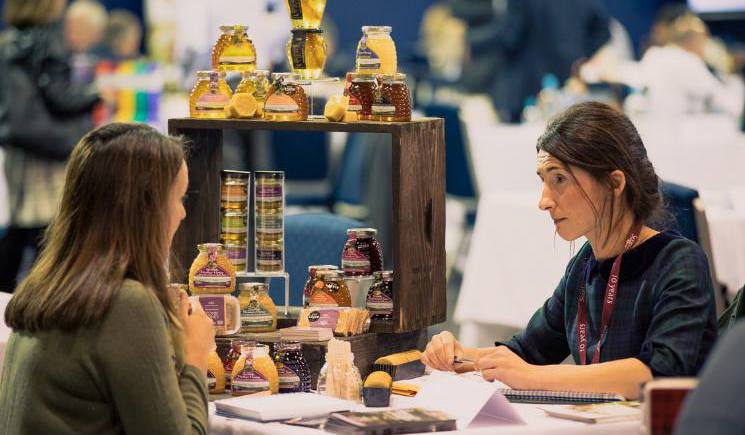 Discover how we can help your business
We will give your business access to the people and insights you need to drive success.
Member Stories
more resources
Make the most of a

wide range of resources

to help your business succeed 
We have an extensive library of easy to use assets and toolkits to help get your business growing.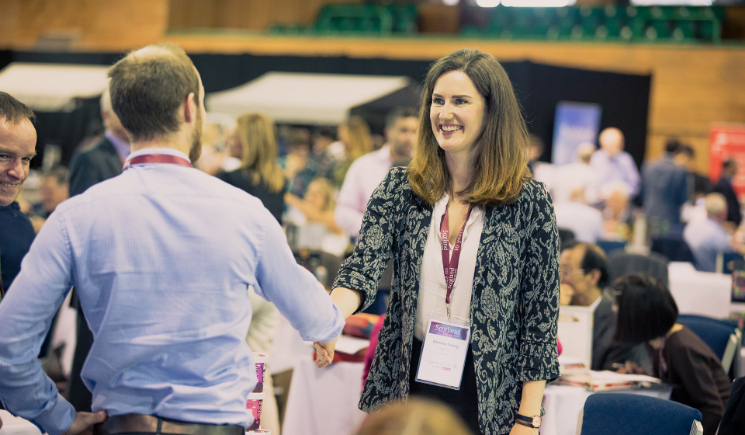 Ways to get involved
Give your business the

competitive edge with

Scotland Food & Drink 
From events to membership, there are plenty of ways we can help your business to take the next step.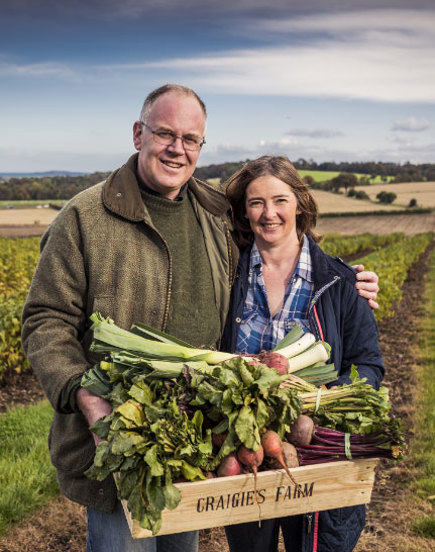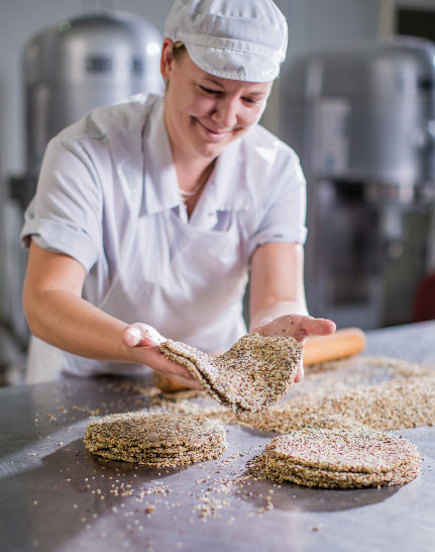 Need help or advice?
We can help you find the information or support you need.