Supply chain
Increase stability and efficiency for distribution, energy, packaging, technical and training, and utilities.
Building

supply chain

resilience
Commodities prices. Packaging. CO2 shortages. Haulage vehicle stops and checks. Disruption at ports and harbours. These are just some of the hurdles our industry has had to navigate in recent times. There's more we can do to safeguard ourselves from the worst impacts and respond more effectively to disruptions and instability.  
Food security is a priority. As a nation, we can strengthen our own supply chains while also looking at how we can support those beyond our shores. We're building supply resilience to mitigate risks associated with climate change and improve supply chain efficiency, as well as looking at local infrastructure challenges. 
Supply chain support delivered by SAOS 
As Scotland's experts on farmer co-ops and food industry collaboration, SAOS provides a range of specialist information, development and consultancy services to help businesses work together more effectively. When it comes to the development of co-operative, sustainable and resilient food and drink supply chains in Scotland, SAOS leads the way.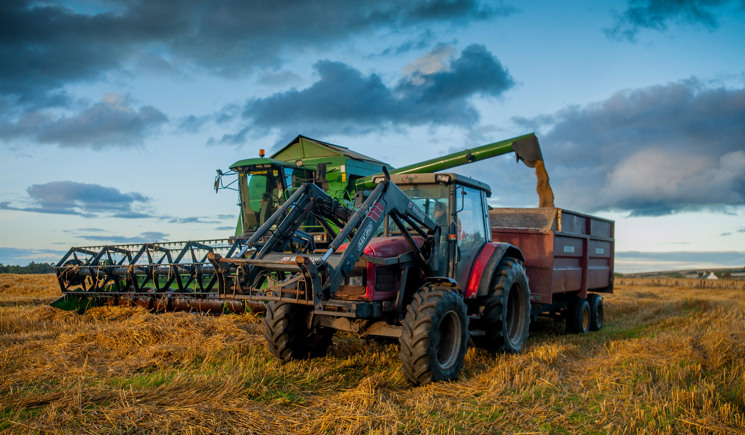 Reap the benefits of superior supply chain support
Finding commonalities, vulnerabilities, and opportunities for collaboration will be key to supply chains that are better connected, mutually beneficial and more secure.  
Our affiliate members across the supply chain offer exclusive benefits and discounts to Scotland Food & Drink members. They're hear to help you limit your costs, find the most efficient processes and in turn increase your profitability. 
Become an affiliate member

to take advantage of our network 
Operate in the food and drink supply chain? Our affiliate membership gives you the support you need from our dedicated business development manager, gives you access to our network and allows you to easily engage with food and drink producers.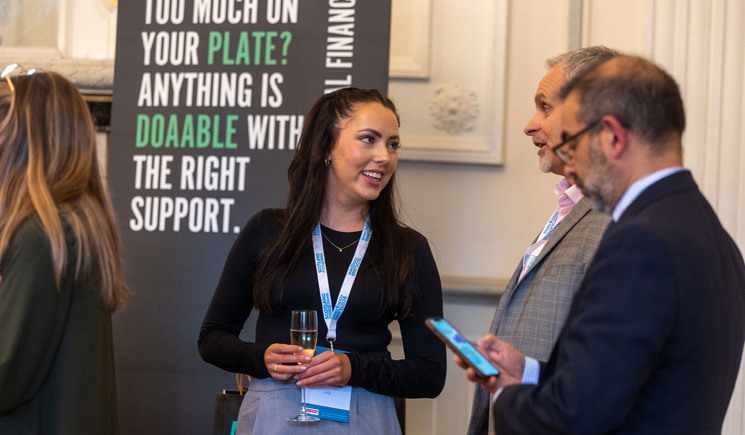 Industry news & views
Get the latest news, views and updates from Scotland Food & Drink, and from all across the food and drink industry.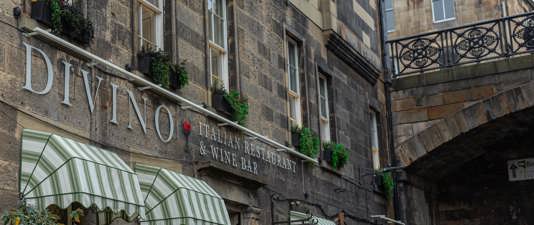 Old Town Italian restaurant wins three coveted restaurant awards.
Over 350 guests from across the French food and drink industry came together in Paris last night (30th November) for a special 'Scottish Islands' themed St Andrew's Day event, hosted by Dame Menna Rawlings, Ambassador and Mairi Gougeon, Cabinet Secretary for Rural Affairs and Islands.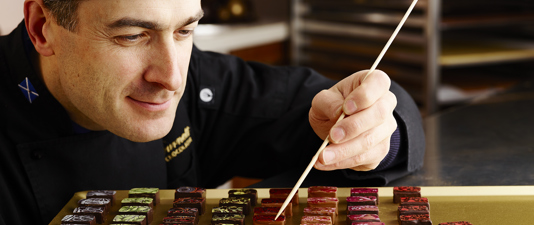 The artisan Highland Chocolatier in Highland Perthshire has won once again at the International Chocolate Awards, proving anew that Iain Burnett and his team have the ingredients for global greatness.