Our role
Together we can build a stronger, more sustainable and successful industry.
We help you
open doors

,

access markets

and

maximise opportunities

We are here to nurture, support and champion the people and products of Scotland's food and drink industry to help deliver continued and growing success and enhance Scotland's global reputation.  

We perform that task in two ways. One, we are a membership organisation with over 450 businesses to engage with and encourage; two, we lead the Scotland Food & Drink Partnership, a collaborative alliance of key industry organisations and public sector agencies.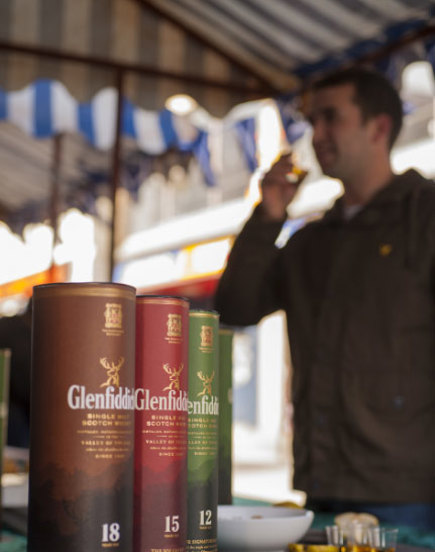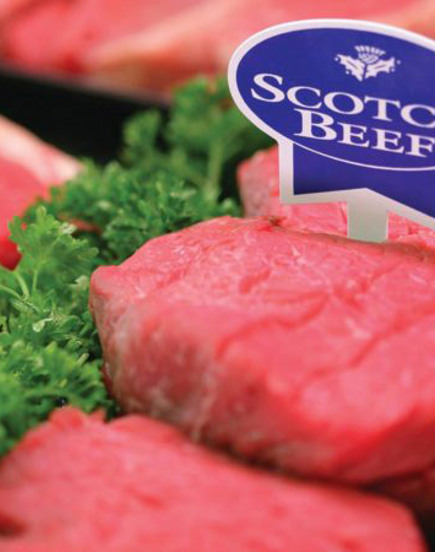 About us
Strengthening reputations,

developing growth

, broadening networks. 
Led by the industry, supported by the Government and responsible to work across the whole Scottish food and drink sector, we bring everyone together to deliver a common and shared vision of greater success for all.  
We are here to guide our members to realise untapped potential, to unlock new markets and maximise opportunities, and to speak on behalf of the industry in the corridors of power. Scotland Food & Drink is the only body of its kind in the world with such a remit.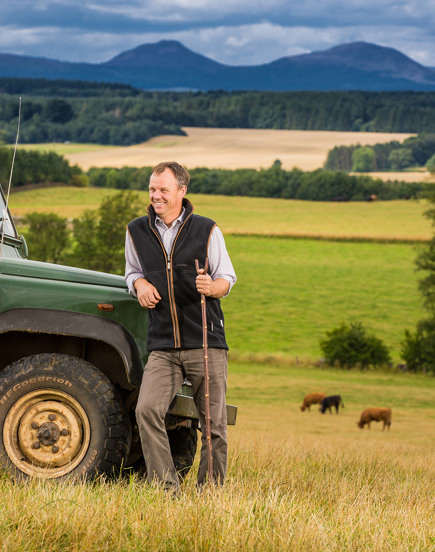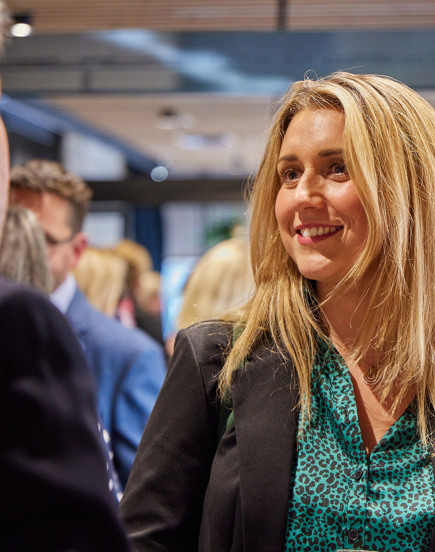 Our partners
The Scotland Food & Drink Partnership 
For over 15 years the Scotland Food & Drink Partnership has brought together industry, government and its agencies for the benefit of Scotland's agriculture, aquaculture, fishing and food and drink industry.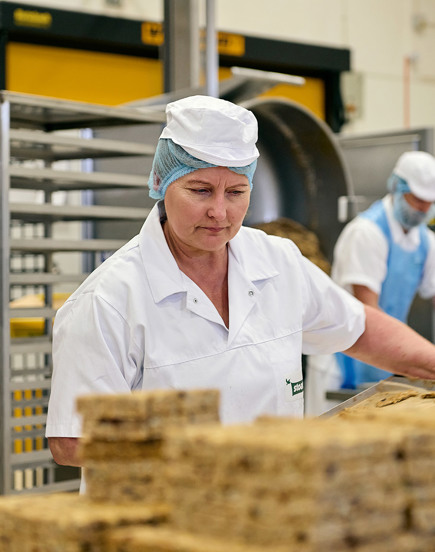 Our industry strategy
Sustaining Scotland.
Supplying the world.
As the leader of the Scotland Food & Drink Partnership, we are here to help the sector stabilise, build and grow and we are responsible for the delivery of the industry strategy. The industry strategy – a product of a collaborative working approach across the Scotland Food & Drink Partnership - outlines how we will help our sector achieve its commercial ambitions, unearth new opportunities, access new markets and maximise potential.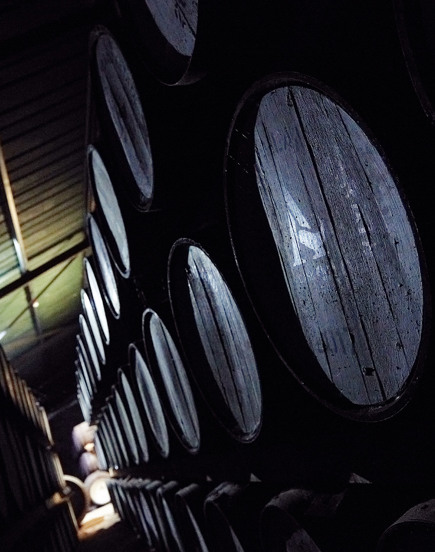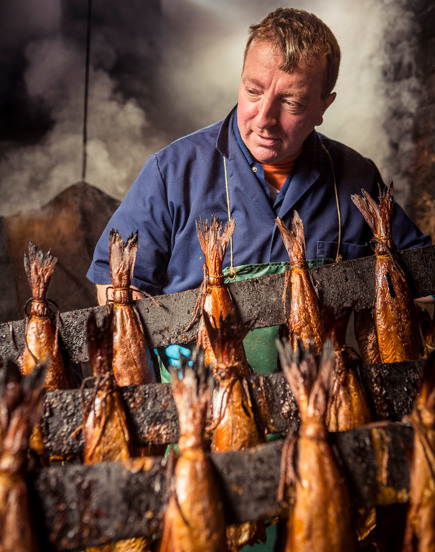 More stories
Karen Knowles
Bon Accord Soft Drinks
Industry news & views
Get the latest news, views and updates from Scotland Food & Drink, and from all across the food and drink industry.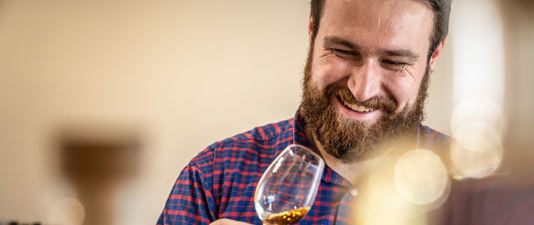 Isle of Harris Distillers today, Friday 22 September 2023, announces the release of its long-awaited single malt Scotch whisky, The Hearach.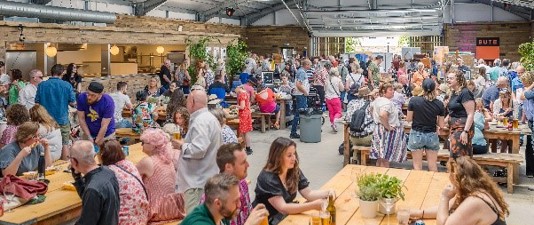 Four months after its opening, Bute Yard, the versatile food and drink venue that celebrates local producers and creators, has welcomed over 11,000 visitors.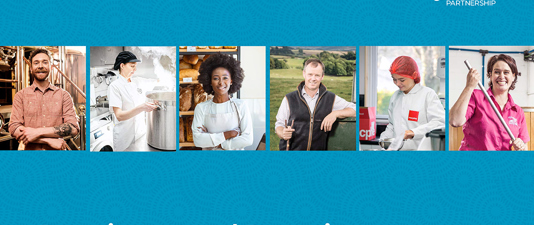 It's here: a new updated version of the essential guide to managing your workforce.