Policy
Enabling constructive conversation between government and business
Our role
It is vital that we build a policy and regulatory environment that supports responsible growth across our industry. It is also crucial to use policy and regulation effectively to underpin Scotland's global reputation for animal welfare, food safety, traceability, sustainability, and quality. We work alongside the Scottish and UK Governments on relevant regulatory and policy areas. We ensure policy development is grounded in the reality of running a food and drink business. Our role is to understand the needs and concerns of all industry businesses and relay these to government, whilst understanding the needs and concerns of government and relaying these to industry.
Summary of Scottish Government's Programme for Government (PfG) 2023-24
The Scottish Government's latest PfG was published on 5th September 2023 and included a foreword from the First Minister (FM) Humza Yousaf which reiterated that the Scottish Government is focussed on three missions:
Equality: Tackling poverty and protecting people from harm.
Opportunity: Building a fair, green and growing economy.
Community: Delivering efficient and effective public services.
Read our summary on the PfG, including key information that is relevant to food and drink businesses.
Our communication with Government and policy work in action
Please see below communications we have had with officials to share the industry's opinions, updates and recommendations, as well as our commentary on current policy discussions.
Sign up for Key Issues Updates
Get in touch
Members will be informed about relevant policy work directly by Joe Hind, our Policy Manager. If you are not a member but have any questions, please contact Joe.
Members and non-members can also sign up to our Key Issues Update, where key policy updates are shared.
Industry news & views
Get the latest news, views and updates from Scotland Food & Drink, and from all across the food and drink industry.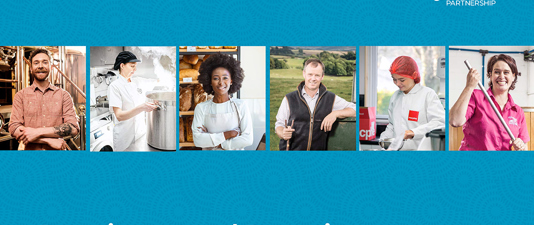 It's here: a new updated version of the essential guide to managing your workforce.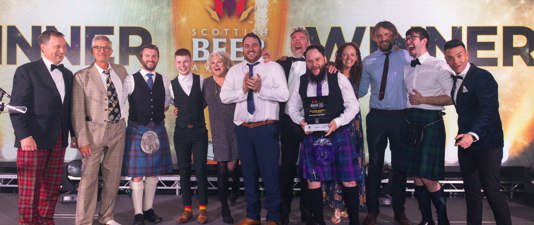 The brewery also won three medals in the taste categories.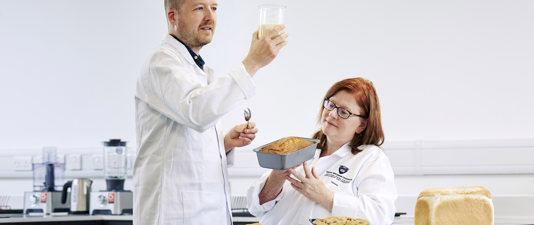 University food experts have developed a new ingredient to replace palm fat in a wide variety of products across the bakery sector, such as cakes and biscuits.