Net zero and the environment
Scotland Food & Drink Partnership:
Our Net Zero Commitment
We announced our Net Zero Commitment in November 2021 at COP26, and it sets out how our we will support the industry to meet its targets, by addressing the challenges and opportunities throughout the food and drink supply chain by a just transition to Net Zero.
We are here to build on the efforts already taken to maintain our high environmental standards and provide leadership, advice and guidance to food and drink businesses, wherever they are on their Net Zero journey.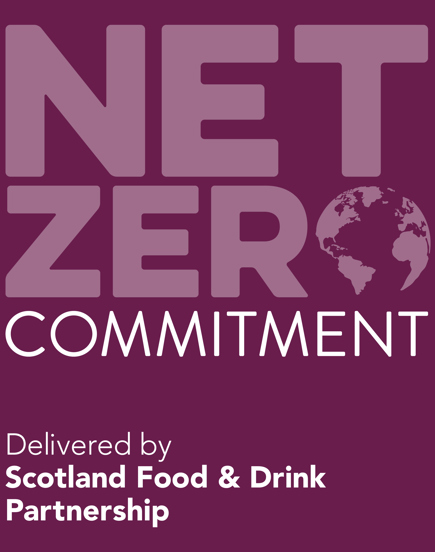 FDF: Achieving Net Zero - A Handbook for the Food And Drink Sector
Practical guidance for food and drink manufacturers to achieve Net Zero emissions from one of our partners, The Food and Drink Federation.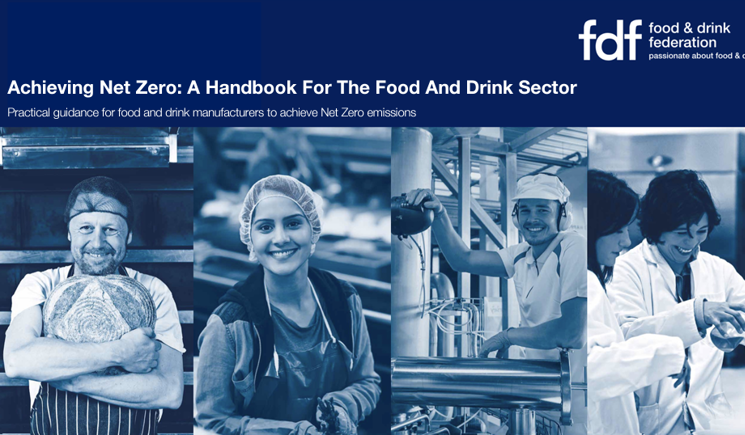 Sustainability case studies
The market for sustainable produce is significant. It's all about being in the best position to capture those opportunities. Many of our food and drink businesses already have done.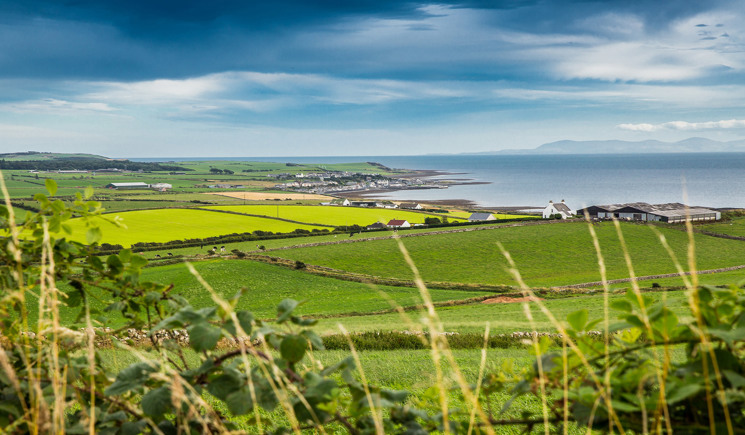 Scotland Food & Drink Partnership Support
The Net Zero Commitment Programme is providing leadership and guidance to the Scottish food and drink industry on its journey to net zero. 
Food and Drink Federation Scotland is hosting this programme on behalf of the Scotland Food & Drink Partnership. This is part of partnership's Net Zero Commitment to ensure we can deliver net zero food and drink products on our supermarket shelves by 2045.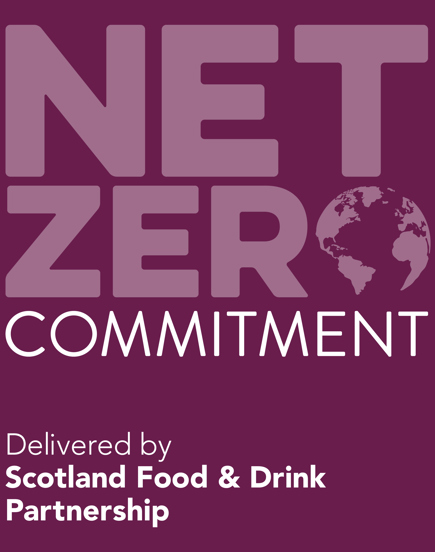 Funding support available
The
Knowledge Bank
This comprehensive insight service gives you access to a unique and effective blend of customised market research, data analysis and consumer insights.  
Find out how your target audience feel about net zero, what your competitors are doing to achieve net zero and how you can work with your supply chain to improve your environmental impact.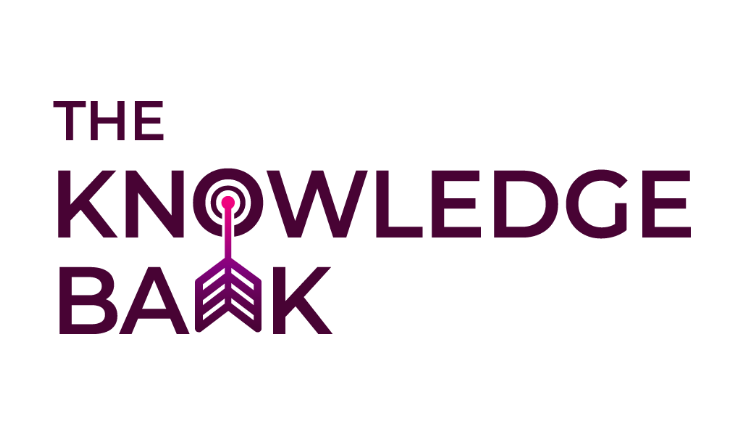 Latest news
Get the latest news, views and updates from Scotland Food & Drink, and from all across the food and drink industry.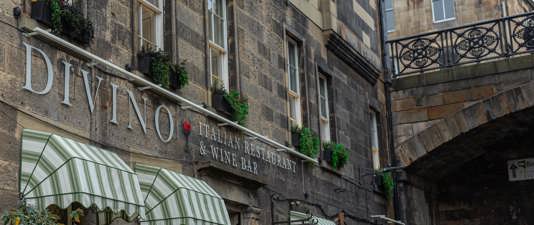 Old Town Italian restaurant wins three coveted restaurant awards.
Over 350 guests from across the French food and drink industry came together in Paris last night (30th November) for a special 'Scottish Islands' themed St Andrew's Day event, hosted by Dame Menna Rawlings, Ambassador and Mairi Gougeon, Cabinet Secretary for Rural Affairs and Islands.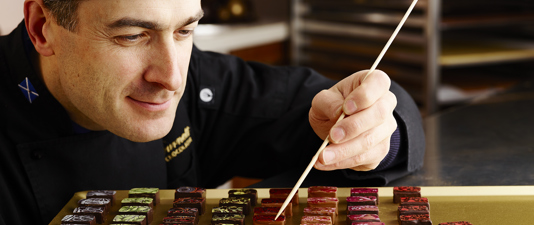 The artisan Highland Chocolatier in Highland Perthshire has won once again at the International Chocolate Awards, proving anew that Iain Burnett and his team have the ingredients for global greatness.