Digital and technology
Digitalisation paves the way to new customers.
Embrace new technology and

get ahead of the competition
Investing in technology, automation and data can do a lot for our industry. It can make your business more productive, more competitive, better placed to cut emissions, and less vulnerable to labour shortages. Digitalisation paves the way to new customers. 
Helpful links
To benefit from innovation, businesses need access to technology, and the expertise and capital to invest in it. We have some of the world's most technologically advanced companies and world-leading academics and researchers right here – and they're ready to support growth. Take a look at some of the support available to you now.
Industry news & views
Get the latest news, views and updates from Scotland Food & Drink, and from all across the food and drink industry.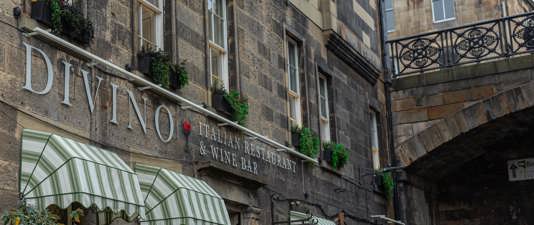 Old Town Italian restaurant wins three coveted restaurant awards.
Over 350 guests from across the French food and drink industry came together in Paris last night (30th November) for a special 'Scottish Islands' themed St Andrew's Day event, hosted by Dame Menna Rawlings, Ambassador and Mairi Gougeon, Cabinet Secretary for Rural Affairs and Islands.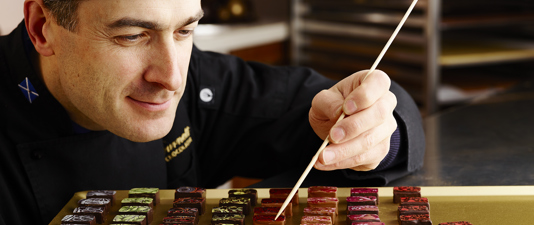 The artisan Highland Chocolatier in Highland Perthshire has won once again at the International Chocolate Awards, proving anew that Iain Burnett and his team have the ingredients for global greatness.