Turning insight into action
The Knowledge Bank covers everything from using intelligence to inform strategy, identifying new routes to market and developing resilient supply chains. With all of that at your fingertips you will have the facts you need to identify where the best opportunities are to sell more, or sell more profitably. And with the world changing at such a fast pace, the right knowledge will mean you can meet the daily challenges and adapt to ever-changing futures with confidence and speed.  
All this is made possible with support from the Scotland Food & Drink partnership and funding from the Scottish Government.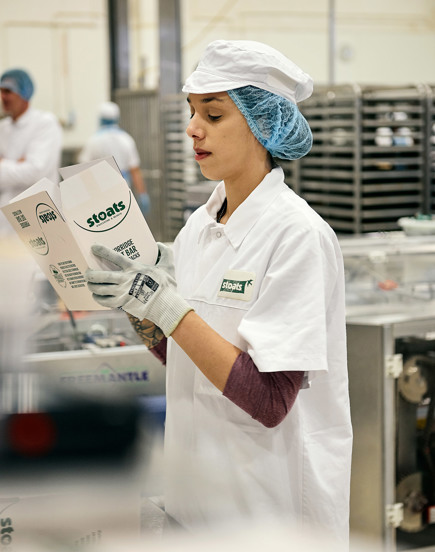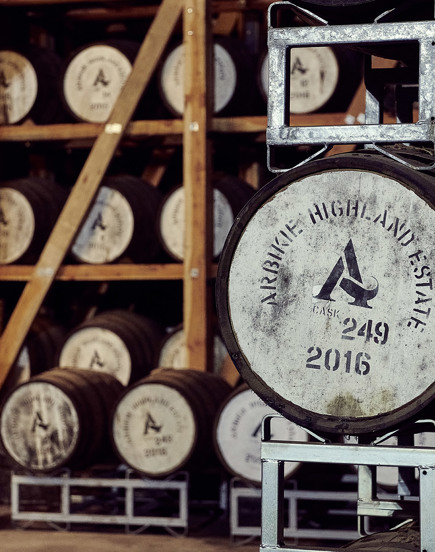 Provenance
In Scotland, provenance helps businesses foster loyalty from consumers
The Knowledge Bank Benefits
The breadth of knowledge across the Scotland Food & Drink partnership is vast. It covers all key sectors, markets and core parts of the supply chain. Our Knowledge Bank team brings it all together into one place to support your business.  
So how does this help your business? The Knowledge Bank does the leg work for you to produce:  
Insights into consumer trends and shopper behaviour
Intelligence on markets, sectors and categories
Webinars, reports and presentations
In person events discussing latest trends and insights
Access The Knowledge Bank
A wealth of commercial knowledge for businesses 
Aside from Scotland Food & Drink, The Knowledge Bank works with multiple partners across Scotland to provide the most relevant and compelling facts and figures, turning insights into action to help you uncover opportunities to grow.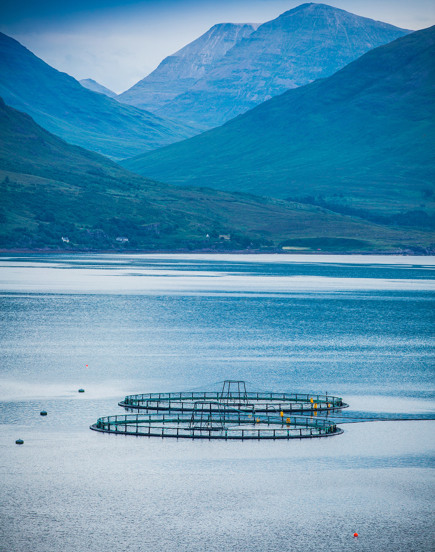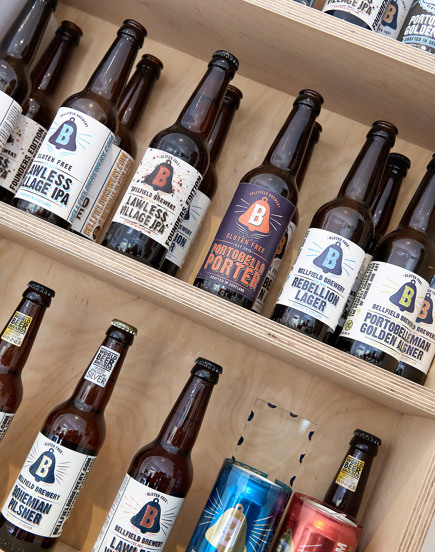 Need help or advice?
Our experienced team will be able to help you find the information or support you need, whether we provide that service or not. Get in touch today.