Food and drink is one of the
largest industry sectors

in Scotland
Our food and drink sector has come a long way. Over the last 10 years, food exports have more than doubled and our industry is one of the best performing sectors of the economy.
The statistics are astounding. Food and drink is now Scotland's biggest employer and the industry is worth a mighty £15 billion. And we're only just getting started. Food and drink business of all shapes and sizes are adding their weight to the cause and boosting our momentum. Every single day more and more Scottish produce is finding a place on supermarket shelves and restaurant menus across the world.
200%
Increase in food exports in the last 10 years
+40%
Increase in sales of Scottish brands in the UK
£15b
is the value of the food and drink industry
Sustaining Scotland. Supplying the world.
A
strategy

for Scotland's food and drink industry

Our industry is bursting with tenacious producers, a dynamic support network, and a world-class research base – all working together to grow the sector.

The Scotland Food & Drink Partnership work as one to deliver our industry strategy. With an unwavering focus on profitable and sustainable growth, we are here to help everyone in our industry.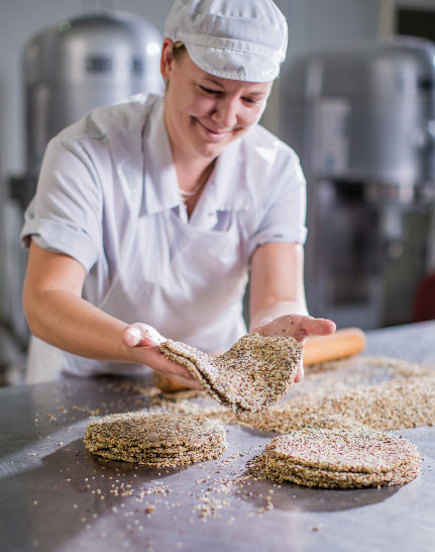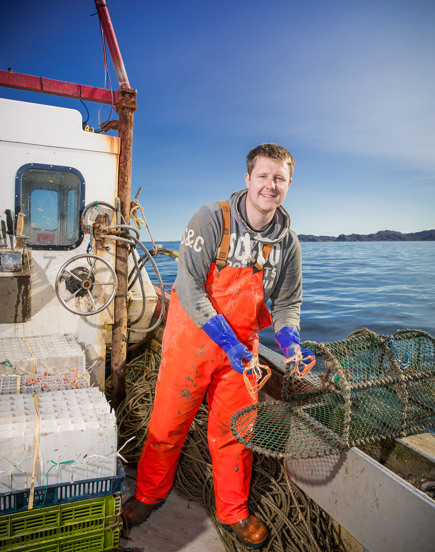 Industry Conference 2023 Film - We're Here
In 2022, exports of Scottish food and drink were valued at over £8bn
Our role
Strengthening reputations,
developing growth

, broadening networks.
We are here to nurture, support and champion the people and products of Scotland's food and drink industry to help deliver continued and growing success. To guide our members to realise untapped potential, unlock new markets and maximise opportunities.
Events and Membership
Get your business the

exposure

it deserves
Take a look at upcoming events designed to expand your knowledge and give exposure to your business.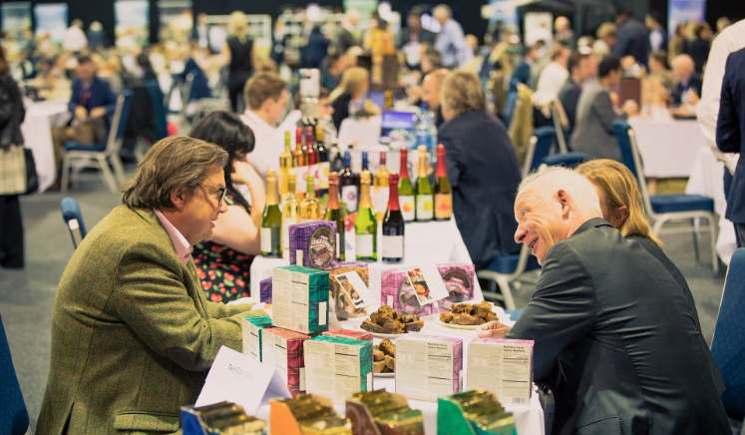 Industry news and views
Get the latest news, views and updates from Scotland Food & Drink, and from all across the food and drink industry.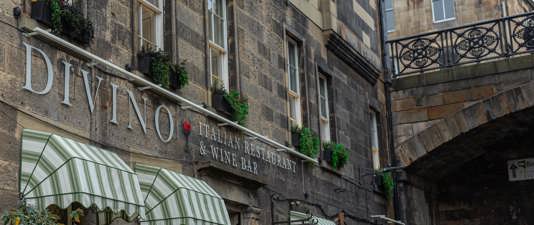 Old Town Italian restaurant wins three coveted restaurant awards.
Over 350 guests from across the French food and drink industry came together in Paris last night (30th November) for a special 'Scottish Islands' themed St Andrew's Day event, hosted by Dame Menna Rawlings, Ambassador and Mairi Gougeon, Cabinet Secretary for Rural Affairs and Islands.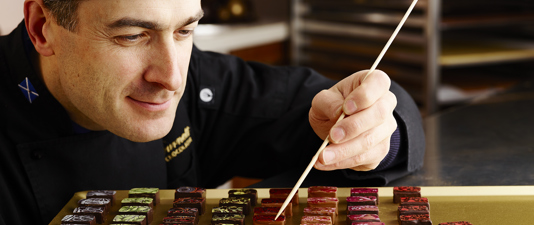 The artisan Highland Chocolatier in Highland Perthshire has won once again at the International Chocolate Awards, proving anew that Iain Burnett and his team have the ingredients for global greatness.