Driving

growth

for our food and drink industry is what we do 
We forge the connections that help our members and industry thrive. We match buyers with producers, ideas with innovators, and products with markets. 
This network of expertise, knowledge, and passion is our beating heart. It knits together ideas and insights from market experts, research specialists and business development managers from different markets, cultures and countries to help guide and grow Scotland's food and drink industry.
New business startups
+86%
in 7 years
Food productivity
+43%
Since 2007
Seizing
new

opportunities

Searching for a new route to markets? Needing to get in touch with buyers? Unsure about sales opportunities? That's what our market development team help you with.  In challenging times, finding that competitive edge is more vital than ever. 

Our unwavering focus is on helping Scottish businesses grow by attracting and developing new commercial opportunities in Scotland, the UK, and internationally. By working together to develop business capability and increase profitability, we will benefit local communities and Scotland as a whole.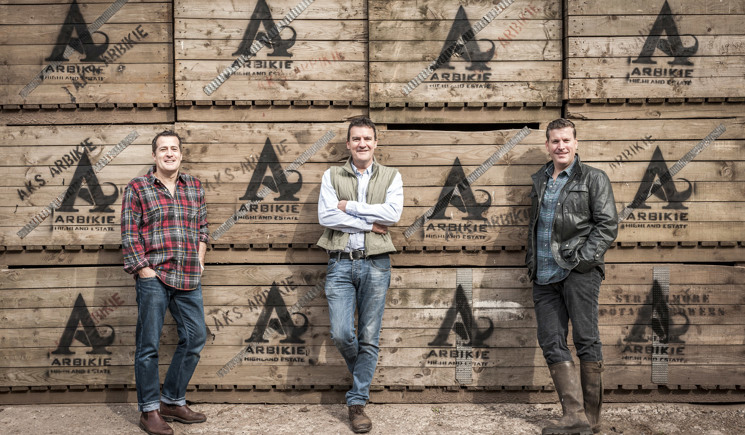 Our affiliate members
Over 100

experts

ready to help
We have a growing cohort of Affiliate Members who are on hand to help your food and drink business operate effectively by providing a range of professional services as well as practical supply chain support.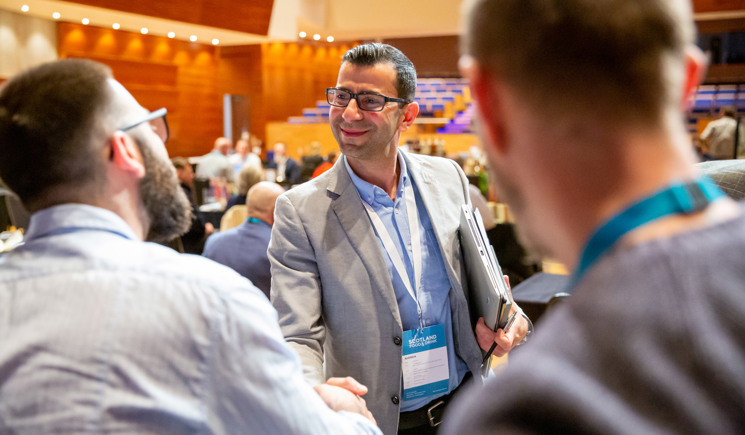 Building your skilled workforce
How to keep our

talent pipeline

flowing 
How do we tackle the issue of getting the right people into the industry, in the right numbers and locations, and with the right skills, to boost productivity and drive growth?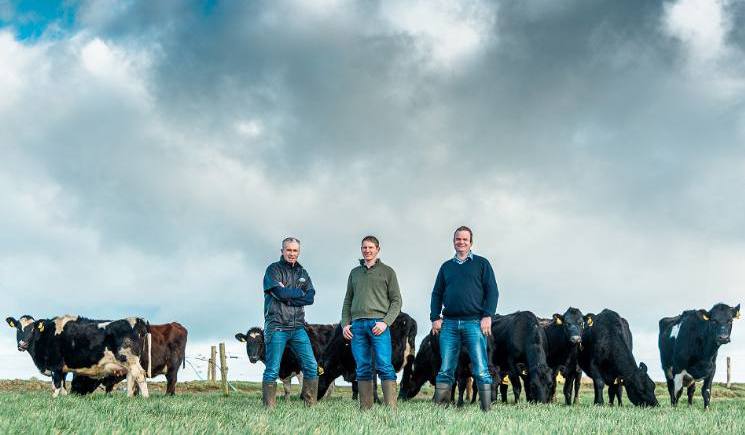 Industry news and views
News, views and updates from Scotland Food & Drink and from across the food and drink industry.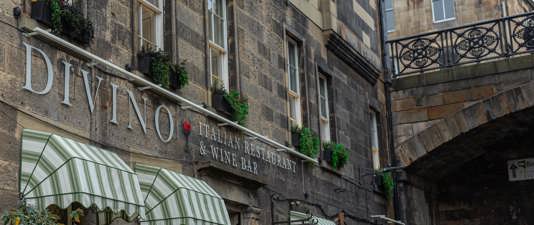 Old Town Italian restaurant wins three coveted restaurant awards.
Over 350 guests from across the French food and drink industry came together in Paris last night (30th November) for a special 'Scottish Islands' themed St Andrew's Day event, hosted by Dame Menna Rawlings, Ambassador and Mairi Gougeon, Cabinet Secretary for Rural Affairs and Islands.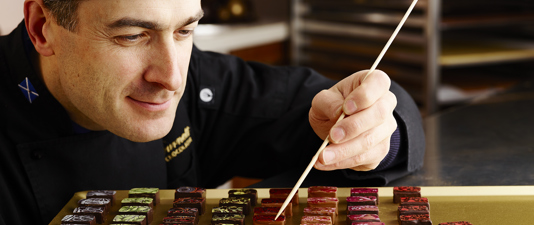 The artisan Highland Chocolatier in Highland Perthshire has won once again at the International Chocolate Awards, proving anew that Iain Burnett and his team have the ingredients for global greatness.
Need help or advice?
We can help you find the information or support you need to help your business grow.