Grow exports
Get ready to make the most of new markets and new opportunities
Let us help you

go and grow

global 
Exporting may seem daunting but it's a proven way to grow your business and manage exposure to markets. Growing exports also plays a major role in boosting Scotland's food and drink sector and burnishing our international reputation. 
Whether you're looking to export for the first time or develop existing export activity, we can provide all the support you need to join Scotland's export drive. Our comprehensive package of support includes: 
Insights about opportunities abroad and how to target them

 

New connections and contacts

 

Export development programmes to help with strategy and logistics

 

Support with accreditation, such as BRCGS

 
Our programme is just as invaluable to international buyers – being a rewarding and effective way to meet brilliant producers and make the most of the very best in Scottish food and drink. 
Ready to start or expand your exporting activities?
Whether you're new to exporting or looking to expand your export activity, the Scotland Food & Drink partnership is here to help. 
Our partners, Scottish Development International and Scottish Enterprise, offer a range of valuable support.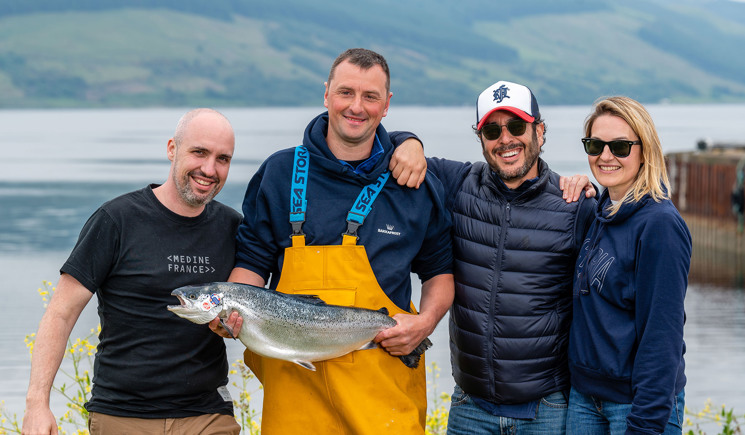 Opportunities at your fingertips
Take a look at events and programmes organised to aid in your export growth
Industry news and views
Get the latest news, views and updates from Scotland Food & Drink, and from all across the food and drink industry.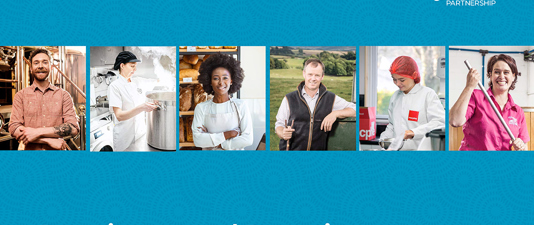 It's here: a new updated version of the essential guide to managing your workforce.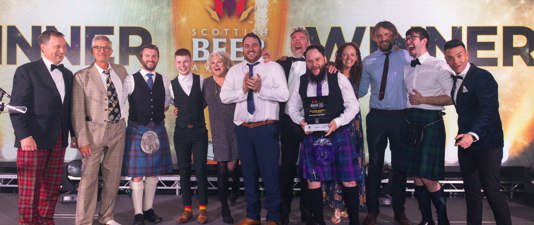 The brewery also won three medals in the taste categories.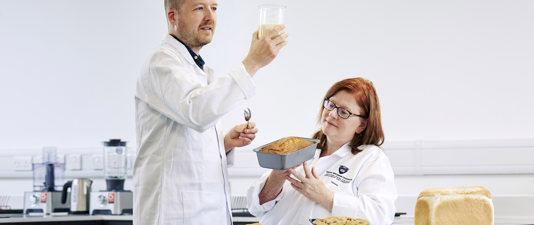 University food experts have developed a new ingredient to replace palm fat in a wide variety of products across the bakery sector, such as cakes and biscuits.