Regional food is

so important to

Scotland 
Consumers, local tourism, business communities, the environment – all benefiting from regional food growth. That's why it is such a priority for us at Scotland Food & Drink. 
We're here to help grow your local sales 
Our UK Market Development team's action plan for growth includes: 
Helping food and drink businesses develop their strengths

 

Supporting Scotland's network of regional food groups

 

Designing and opening new trading platforms, including for regional food and drink. 

 
We're also working with our tourism partners to help deliver the Food Tourism Scotland strategy.
Develop your skills. Grow your market. Increase your sales.  
We support a range of regional food initiatives, including helping regional food groups to create localised plans for growth, working with industry-led producers' groups, and offering webinars and guides on key topics from pricing to digital marketing. Explore below to see what we do to help locally.
Opportunities at your fingertips
Take a look at events and programmes organised to aid in your growth locally and across Scotland
Scotland's Regional Food Groups and Ambassadors
Scotland's regional food groups are the local heroes of our food and drink sector.
We are also pleased to have appointed 22 Regional Food Tourism Ambassadors, each of whom will play a key part in raising Scotland's profile as a global food tourism destination.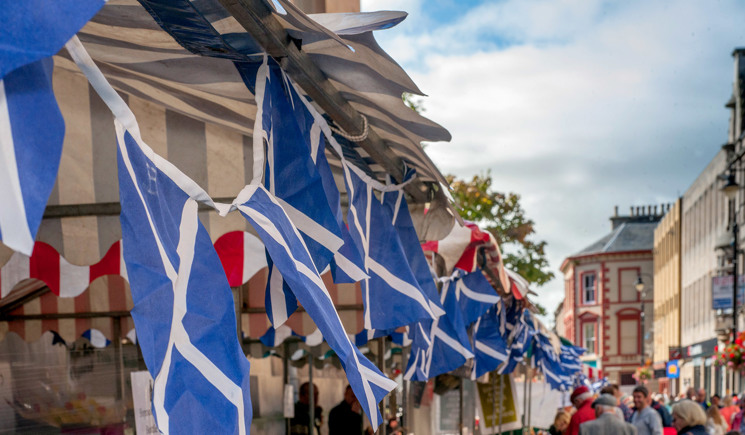 Guide: Food and drink trails
Food and Drink Trails for Scotland – a practical guide
Inspire visitors to travel, increase participation in local food and drink experiences, boost expenditure on food and drink, generate solid economic impact for your area. Food and drink trails can be a powerful way for destinations to share their distinctive food and drink story with the world. 
In partnership with Tina O'Dwyer, The Tourism Space, here you'll find a guide on how to help you create, develop and manage successful food and drink trails. Whether you have an existing trail or are thinking about setting up a new one, this guide is for you. 
Before reading it, listen to this brief video by Tina, who will set the scene and inspire you on your food and drink trail journey.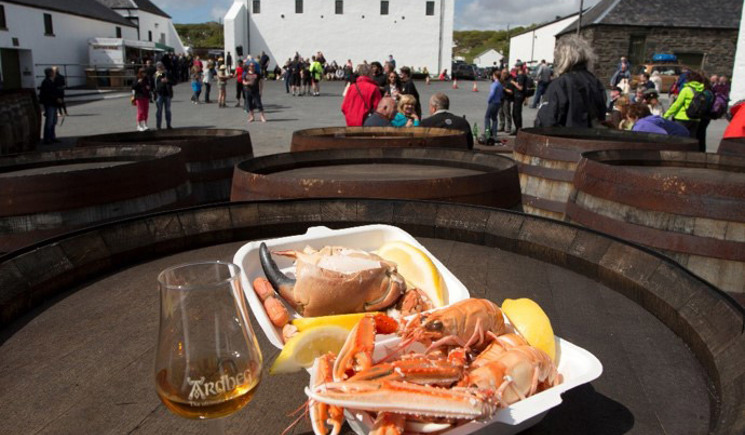 Guide: Learning Journeys
Managing and developing learning journeys guide
Stepping outside your business on a learning journey, through visiting and experiencing how peers in another location operate, can be a powerful experience for all involved, with benefits including shared knowledge; product development; personal growth and collaboration. 
This guide, produced in partnership with Karen Donnelly Associates, set out everything you need to know to plan and deliver a successful learning journey, whether you're a food, drink or tourism business; regional food group; destination organisation or individual. We hope you find it useful.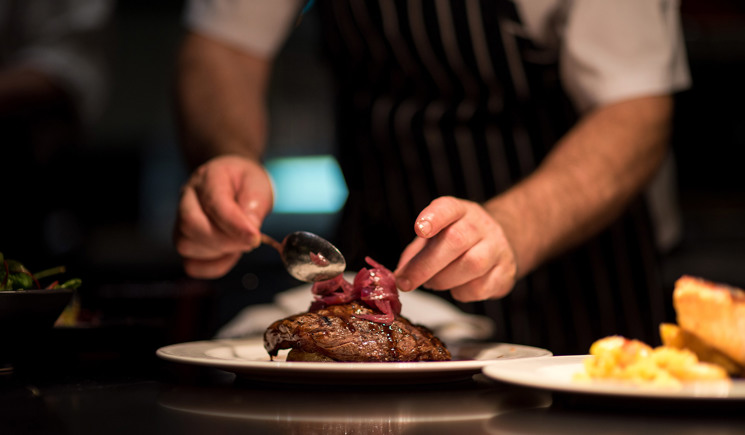 Industry news and views
Get the latest news, views and updates from Scotland Food & Drink, and from across the food and drink industry.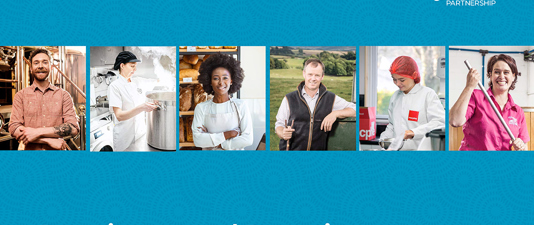 It's here: a new updated version of the essential guide to managing your workforce.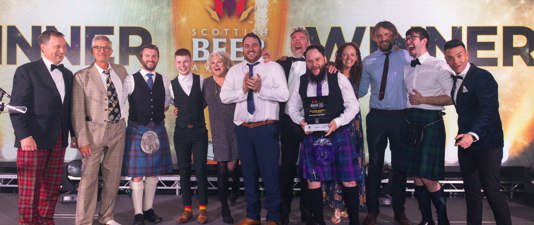 The brewery also won three medals in the taste categories.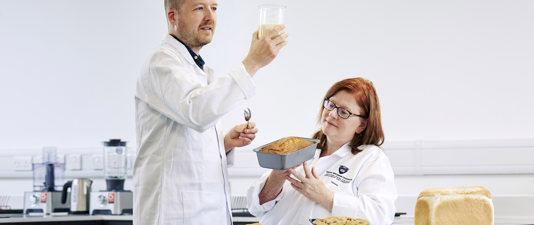 University food experts have developed a new ingredient to replace palm fat in a wide variety of products across the bakery sector, such as cakes and biscuits.